Title
Electrical Services for Commercial and Industrial Clients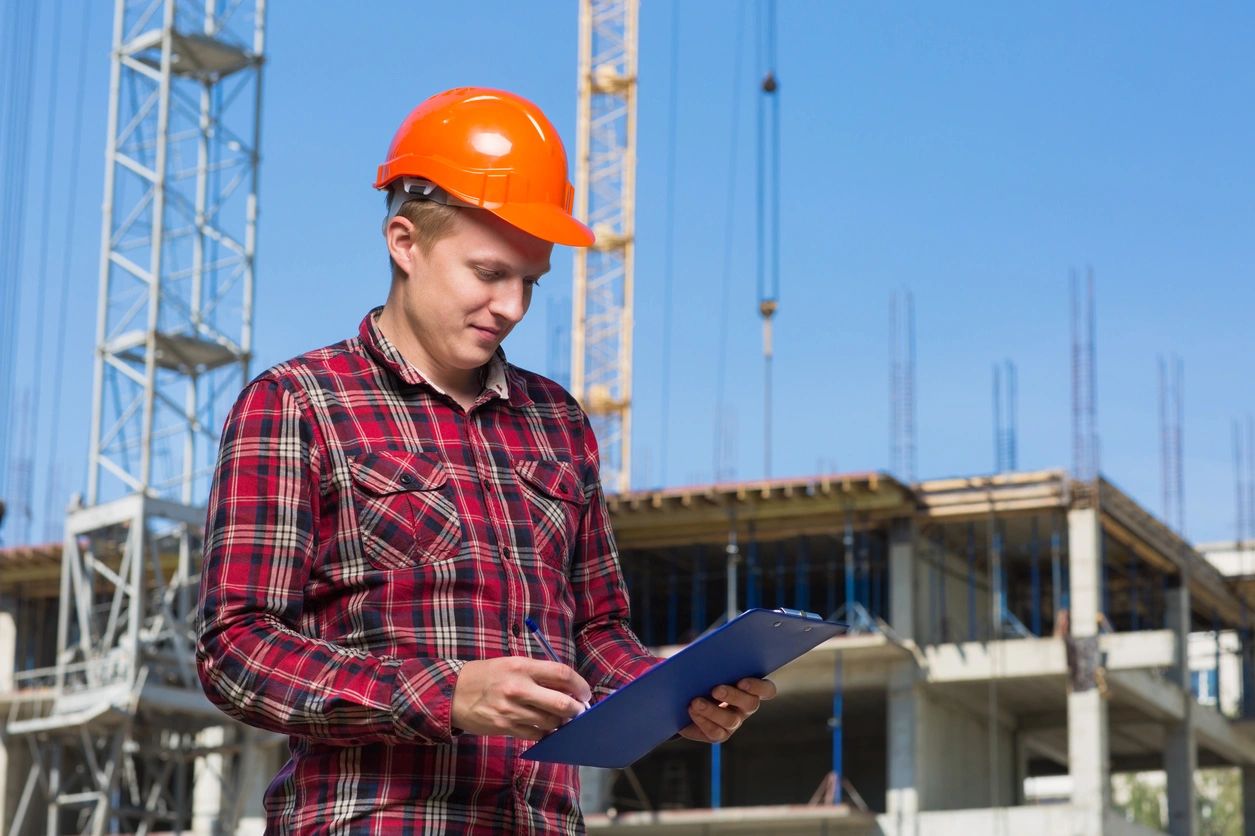 Our projects range from a basic service call to multi-million dollars fast track projects.
Ground-up new construction projects are our number-one business. We are capable of doing any type of commercial construction including tenant finish-out.
We specialize in grocery store renovations and fast-track remodels.
Electrical Service
Electrical Repair​
Panels & Breakers​
Lighting & Fans​​
Renovation​
Randall Electric has been in business in the Austin area since 1984. Since opening in 1984 we have stuck to commercial construction and service work. We are now opening a residential side! The housing market in Austin is an ever-growing market with 152 people moving here per day (Austin Business Journal). We are here to help you out with any of your residential electrical needs. Randall Electric wants to provide you peace of mind that nothing is going to happen to you or your family. Our technicians all have proper training and are licensed. Give us a call today and let us help you out.